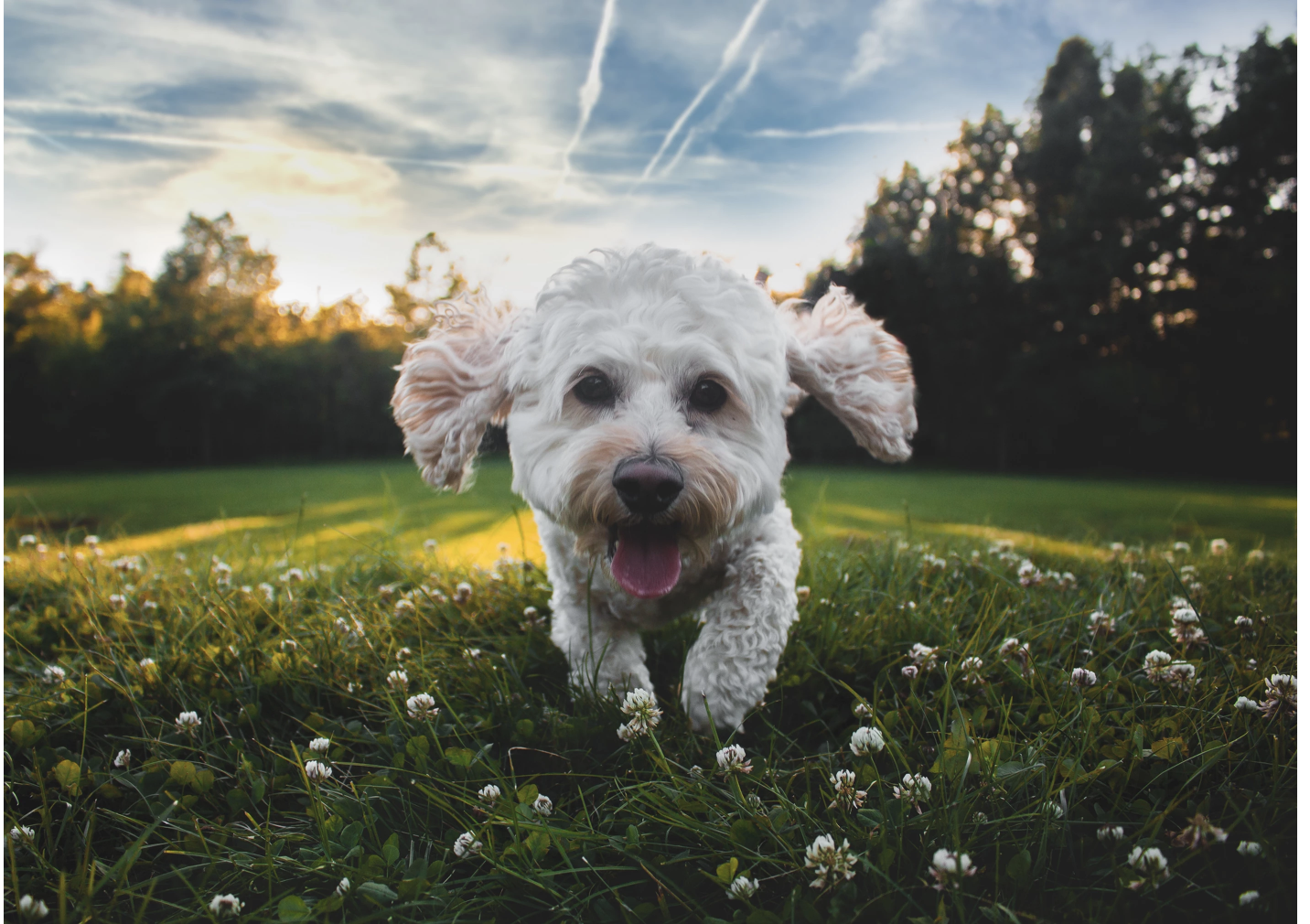 Are you a first-time pet owner?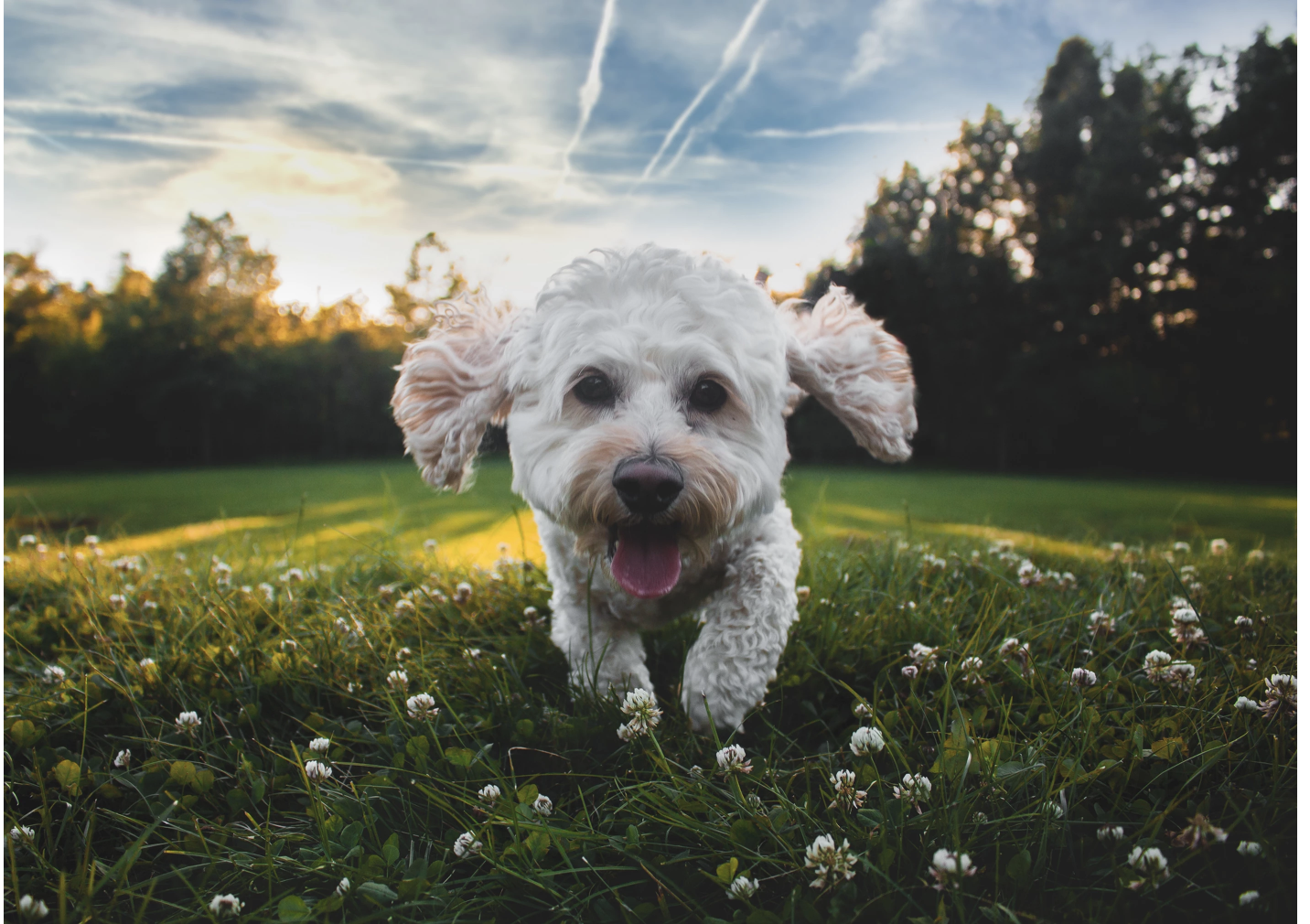 A big congratulations on finding your canine companion and becoming the new mommy/ daddy! This new member of your family will make you realize that there really, truly, is nothing better than looking down to see those sweet, soulful eyes staring back up at you.
But before you enter this wonderful world of dog ownership, you will have to prepare in advance and be patient. Whether your new dog is a puppy or a full grown adult, there will be some important things you need to know about caring for your new dog.
Search a Veterinarian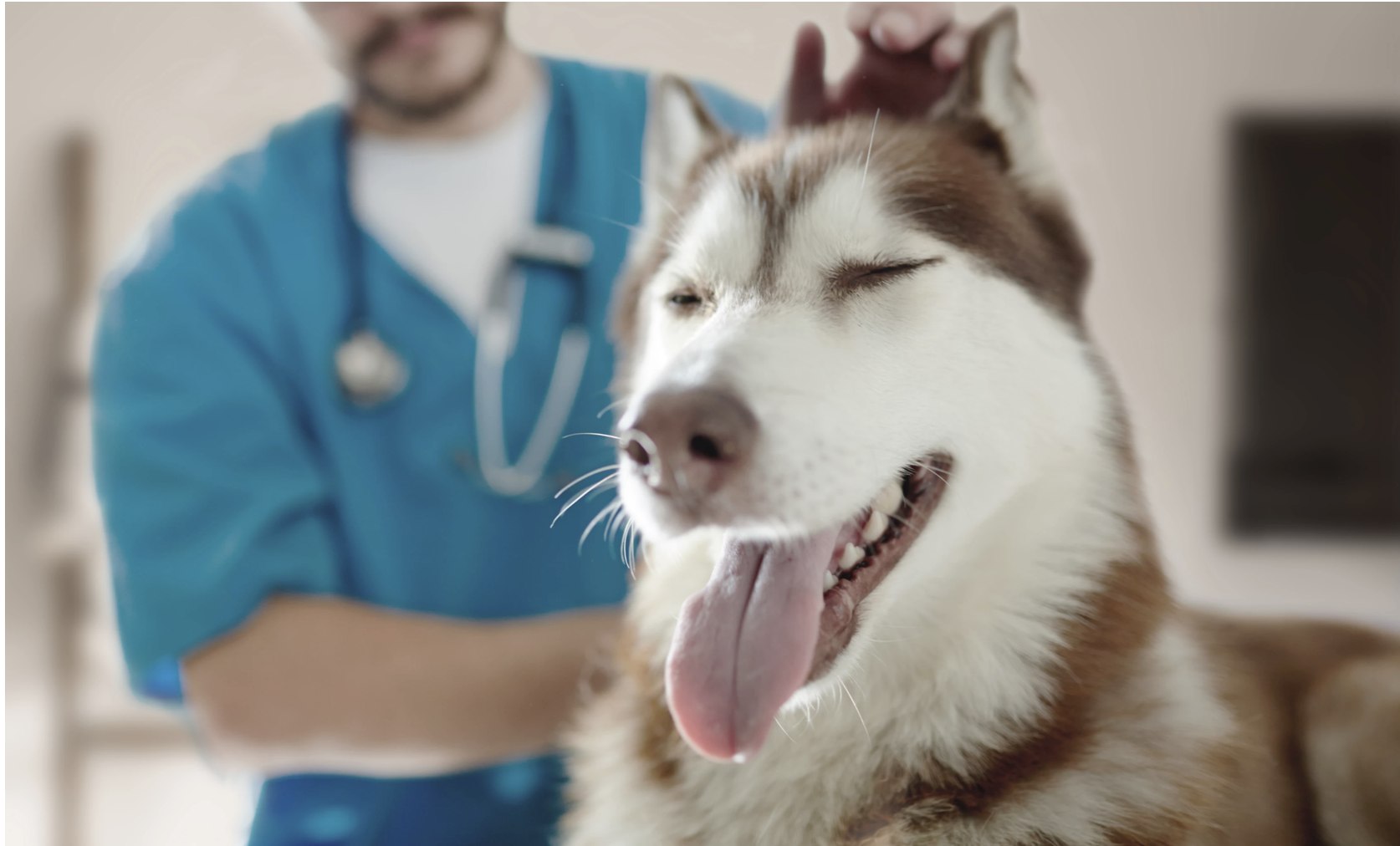 Like we humans sometimes require to see a doctor, similarly every dog needs a good vet! The best way to search one is through word of mouth. Ask your fellow pet owners for referrals, and schedule your first appointment on your pet's arrival. Your dog will surely need a check-up and possibly some vaccinations as per doctor's advice. Your veterinarian will not only look out for your dog's health but also educate you about your dog and guide through the world of dog parenting. Especially, always keep the lines of communication open between you and your vet.
Dog Training is Crucial
Every dog needs training. Pet training will help control your dog, give your dog a sense of obedience and enhance the special bond you two share. This is essential for the long run since proper training can make both you and your dog happier. Take off a little time from your schedule daily and work through all the essential steps of dog training. Detailed dog training involves how to walk along with you on a leash and learn basic cues such as "sit," "stay," "come" and "drop". When training your dog, remember to use voice commands and visual cues. Never resort to hitting your pet in order to teach them how to obey. This will only make your dog scared and harder to train.
Collar with ID tag
Now that your pet has officially arrived and blessed your home, make sure everyone knows it with a collar. Remember your dog collar should have its own ID Tag also. On the tag, you can mention the pet's name, owner's name and contact number. That way even if they wander off, they're traceable to you. Also, make sure you can fit two fingers side-by-side when the collar is on just to be sure it fits your pet comfortably and does irritate him/her.
Leash
Once the collar is ready, start with a sturdy lightweight leash, 4 to 6 feet long. Avoid getting a chain leash, which is hard to hold on to. Keeping a leash protects the dog from any unexpected accidents while on road. It will also prevent your dog from chasing other animals, people, or bikes.
Food Storage
As per your vet's advise, once you decide on the type of a food your dog likes, stash it in a plastic container bin with a cup measurer to perfectly portion food. Make sure it has a tight seal because just like us our little canine friends don't like stale food.
Pet Food/Water Bowls
As per the meal portion advised by the vet, you should go ahead and buy a perfect sized food and water bowl. There are hundreds of different styles to choose from when it comes to your pet's food dinnerware. As per the size of your dog, bowl options are available in market that are ideal for small or even bigger dogs.
Chews
Chances are, your canine friend will be a little anxious about moving into a new home. A great way to make them feel welcome and comfortable is to give them plenty of chews. It's important to buy those made with no artificial flavors.
A Bed
Like all of us love to cuddle up in our own beds, our pets also need a pad of
their own. For dogs who want to snuggle while you're away, it's always a good decision to arrange their bed as cozy as possible. It can be customized to suit your pet's preference, whether he or she likes a a flat mat to cool off on or a cave haven to burrow in.
Poop Bags & Cleaning Supplies
Any pet owner will tell you that keeping your house neat and clean with a pet at home becomes a task. The intelligent thing to do is to be ready with poop bags and cleaning supplies. Also, when you are outside with your dog, the fastest way to get your neighbors excited about your new member is to be a good human and pick up after them!
Pet-proof your home
Pet-proofing your home will save you from a lot of accidents that are bound to happen when our little members of the family arrive at our home. Make sure that your pet can't get a hold of any electrical cords, small items like remotes or poisonous plants that he or she may chew and possibly swallow. But also be mindful of your electrical cords and other small items that they could find and swallow! We need to know that precaution is always better than cure and thus saves lives.
Socialization
It is extremely important to gradually prepare your pet to enjoy interactions and be comfortable around other animals, people, places and activities. You would not want your dog to fight with other passing dogs when you are walking in the street.
Last but not the least, always remember that this new phase is going to be wonderful and an exciting experience. Training will be required not only for your pets but also for you getting used to their behavior. No matter how stressful it might feel as a new pet owner, the love and the joy that you share with your friend will be endless! We hope that our tips for first time pet owners will be helpful in welcoming the newest member to your home.